Supertight Social Selling has been a huge asset both for me and for my company. I was tasked with taking on a new segment of the market for my company, and knew that there was really no better way that LInkedIn to reach this B2B market. The success we have had in business has a lot to do with how much we value relationships and treating our fellow professionals - business coaches - as people with unique dreams rather than as prospects. So Ellen and Mark's high- touch, personalized approach fit in perfectly with how we wanted to provide huge value for our people on LInkedIn.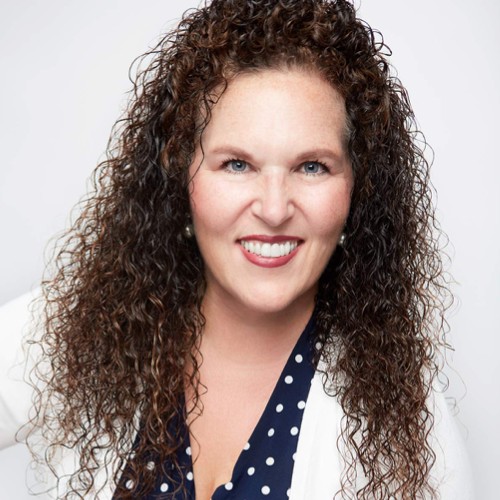 Traction Tools, Business Development
Ellen completely changed my mindset and in the process she helped us multiply our revenue 6x! She will quickly have you understanding how to use your own personality and smarts to increase your revenue, profits, and build a tight brand on LinkedIn. She doesn't simply lecture to you, she helps you get to the heart of the matters at hand and then helps you figure out a plan for growth. If you get the chance to work with her consider yourself blessed.
Ellen is a top notch LinkedIn and branding professional, always helping her clients find the most prosperous niche and then helping them to connect with that niche on a very deep level. She's got that true talent for finding the messages that connect, but also changes our mindset about LInkedIn - going beyond numbers and algorithms and repeated rote action, to helping us find the soul value of what we want to provide for "our people." Ellen is an asset to savvy spiritual unicorns like me all around the US, but there's nothing "woo-woo" about the actual results.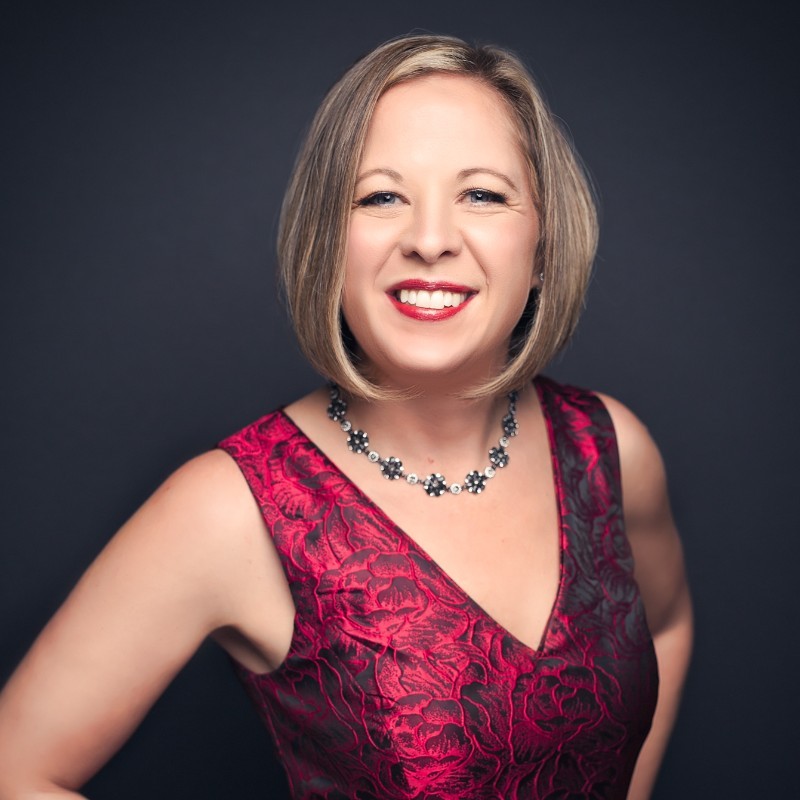 Founder of The Dames Networking for 6-7 Figure Women
I really had no idea what was possible with today's LinkedIn - the kind of relationships we can create that lead to a whole new level of business. Ellen and Mark's training got us off to an incredible start and has changed my ideas of what I can share and how I can be on LinkedIn - still professional, but sharing more of the ideas that matter to me in terms of values, philosophy, the world, and then connecting these ideas to what I know works in business. We've been successful in business for three decades, but this year we now have a playbook that's getting us a whole new level of business.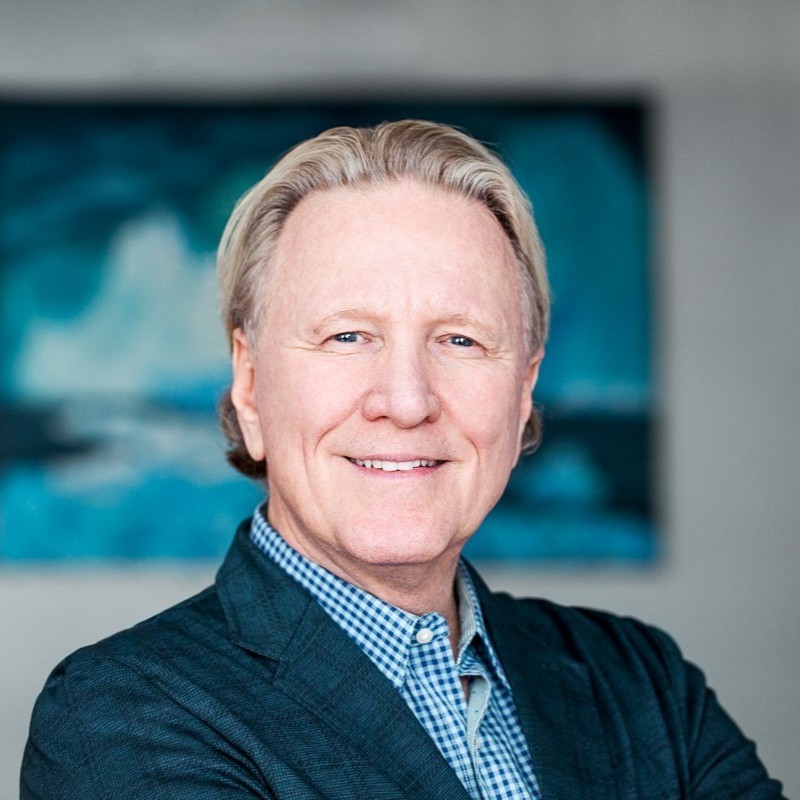 Founder, Passages Relocation Service